I wish car buying was always this easy! We had an agreed upon price up front done by telephone and online, and the Acadia was ready to go when we arrived, There were NO games and NO last minute suprises. For us, the dealer experience was worth the 580 mile round trip from San Antonio to Brownsville and back.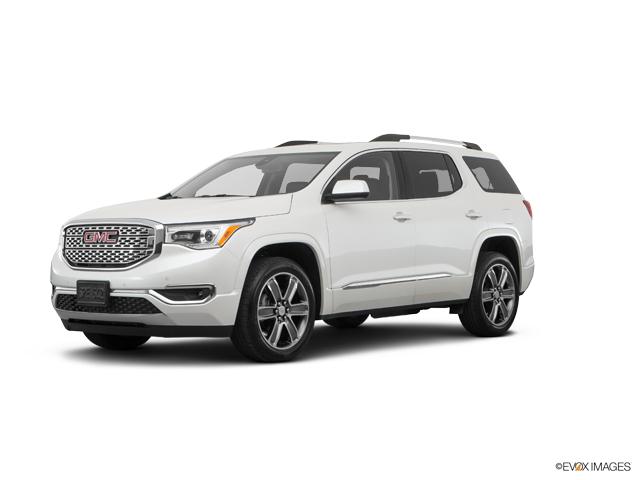 Other reviews that may be helpful
I've owned from the top of the line vehicles Escalad to jaguar to Mercedes among BMW to Audi and Nissan GTR and in all those car dealerships I've been...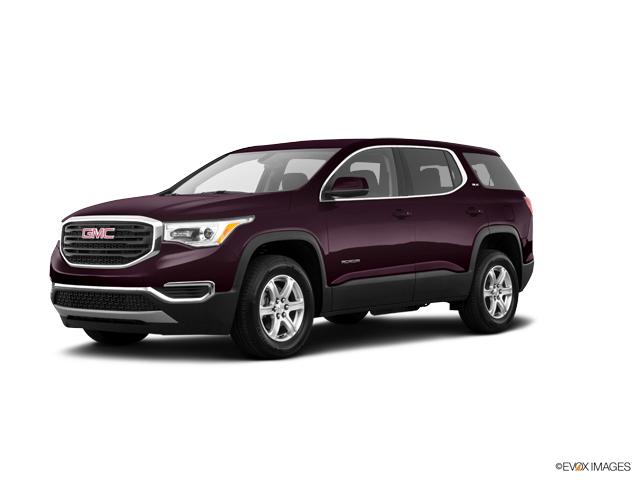 Hassle free. Rudy was fantastic!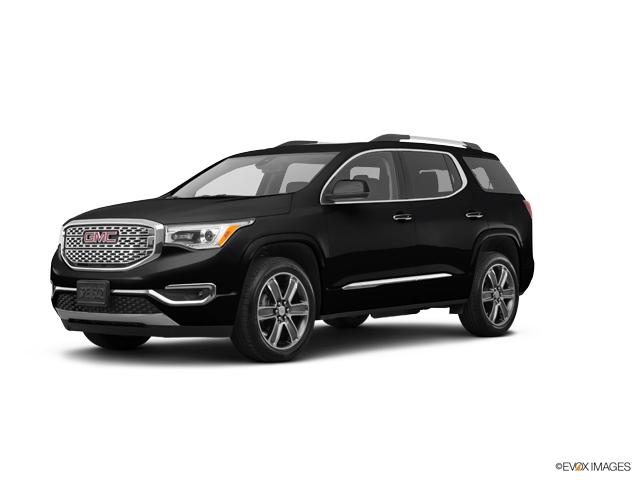 Good experience overall. Fast service.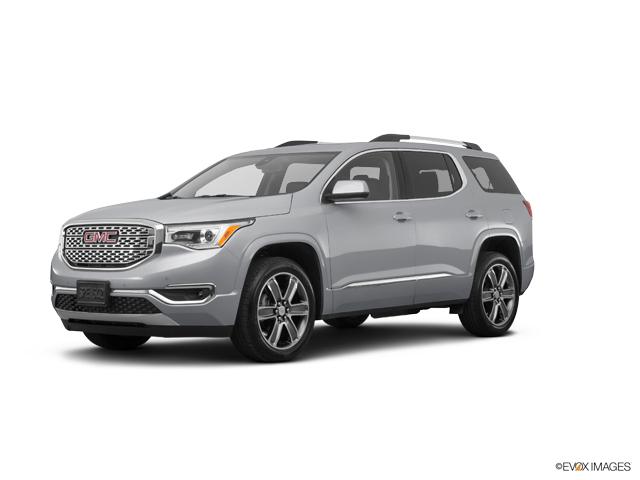 What I liked most was that I wasn't there at the dealership for more than 2 hours. Got in and got out.