Confirmed Service Customer
Service department was able to diagnose and repair nagging electrical glitch expeditiously saving time and money for the dealership and myself the customer. My car was ready within a day of drop off. Excellent job.
Laguna Vista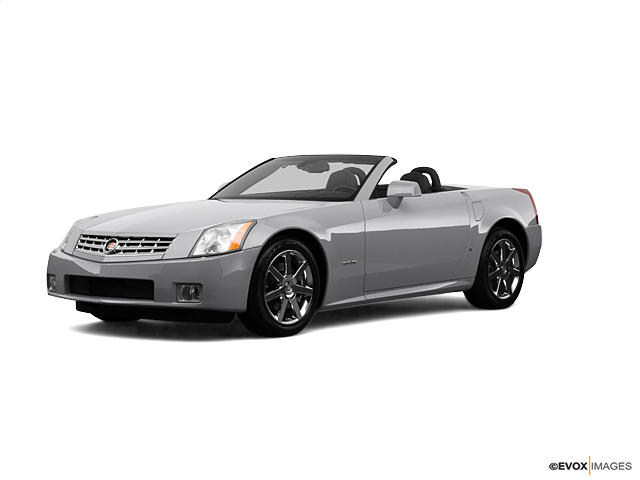 Confirmed Service Customer
The roadside service was quick and very helpful!
Harlingen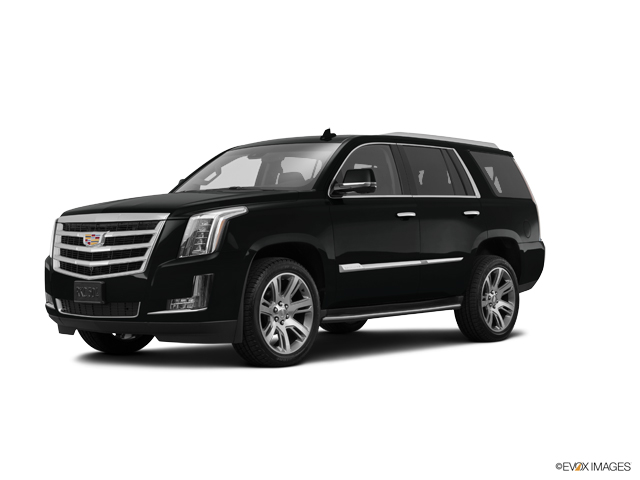 Confirmed Service Customer
Always greeted with so much enthusiasm
Brownsville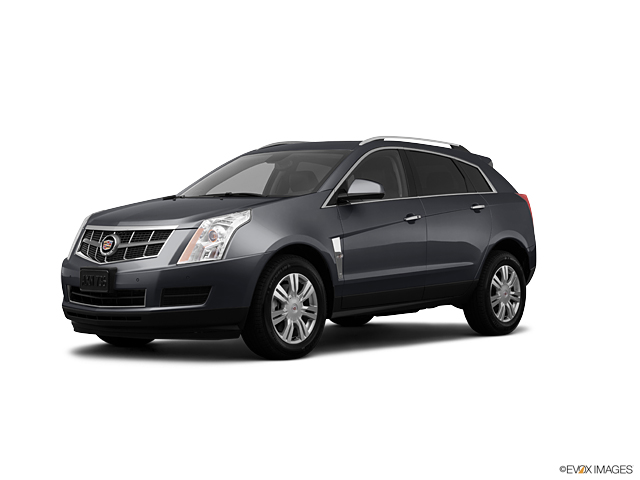 Confirmed Service Customer
Sales and Finance personnel were efficient, knowledgeable and thoughtful towards our needs. We were approached and welcomed to the dealership with professionalism and warm reception. There was no pressure or rush during any of the process and our goals were met. We were able to conduct business with new car sales, trade-in, and schedule a maintenance for an existing vehicle simultaneously, flawlessly which made the visit to the dealership a pleasure. Each employee that we spoke with was courteous and took the time to ensure we were taken care of and asked if there was anything they could do to make our visit more comfortable. Great Team Work and positive reflection on the care and training provided to the employees by the dealership. Class act all the way around. Definitely a great feeling when we arrived, during the visit, and when we departed, never a second thought concerning any of the decisions we made.
Laguna Vista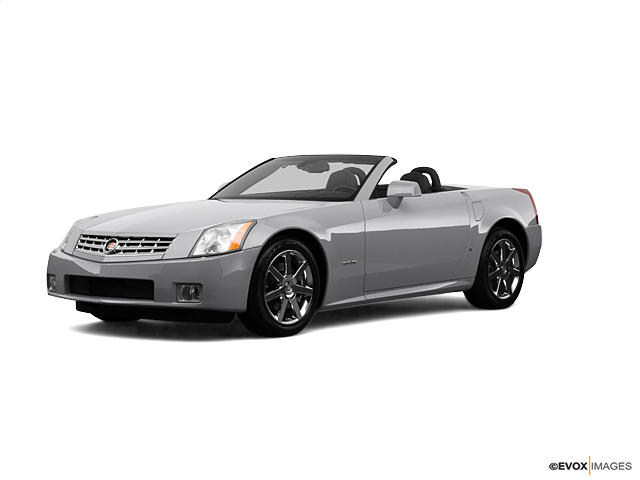 Confirmed Service Customer
Completely satisfied.
Mission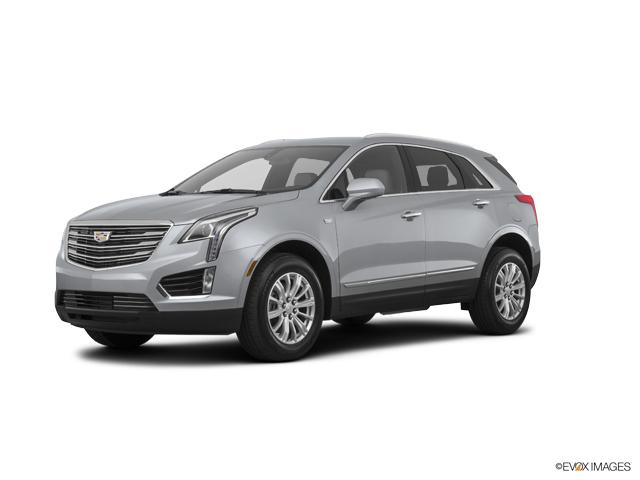 Confirmed Service Customer
Never discount my complaint even tho I'm an older woman. I feel I am getting the best service possible
Brownsville
Confirmed Service Customer
Great experience
Brownsville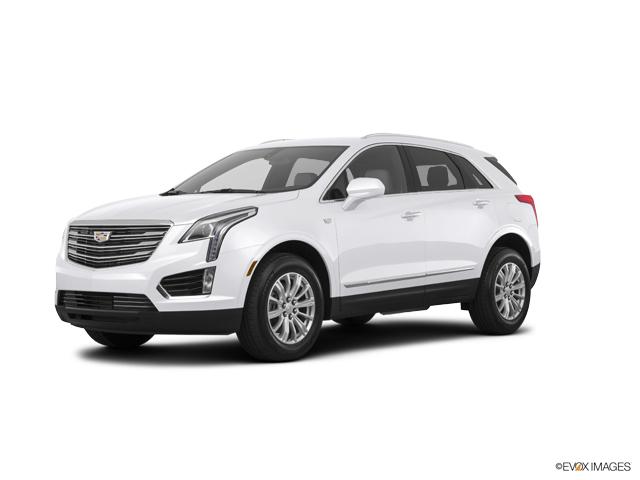 Confirmed Service Customer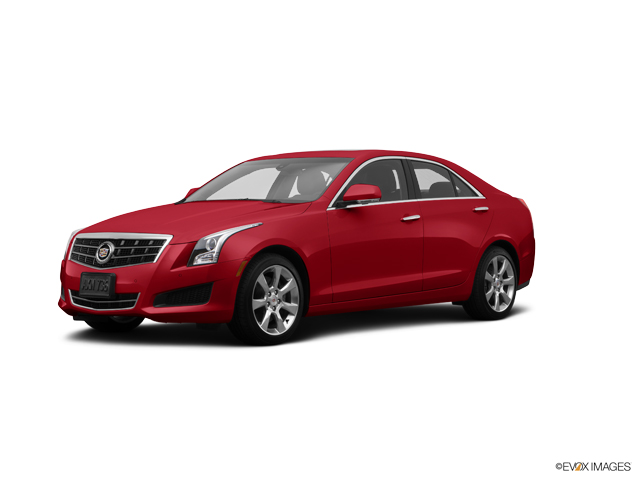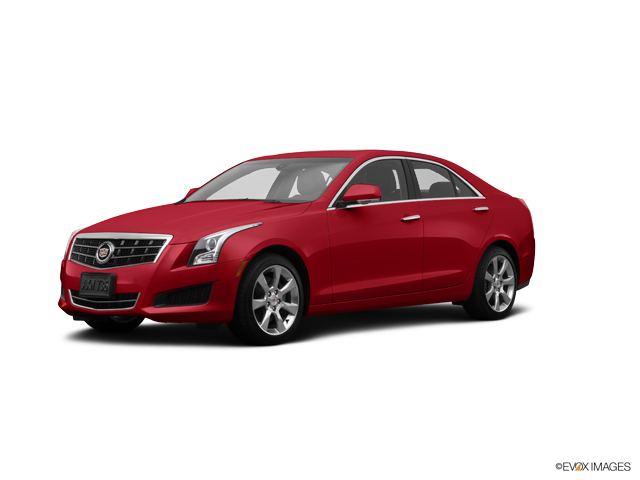 Confirmed Service Customer
Did not solve my problem with my A/C after keeping it overnight. Created a problem on my inspection and failed the car because of window tinting. After it had passed with the same for the past 4 years. I just know every time I visit there, I'm going to be disappointed some way.
Laguna Vista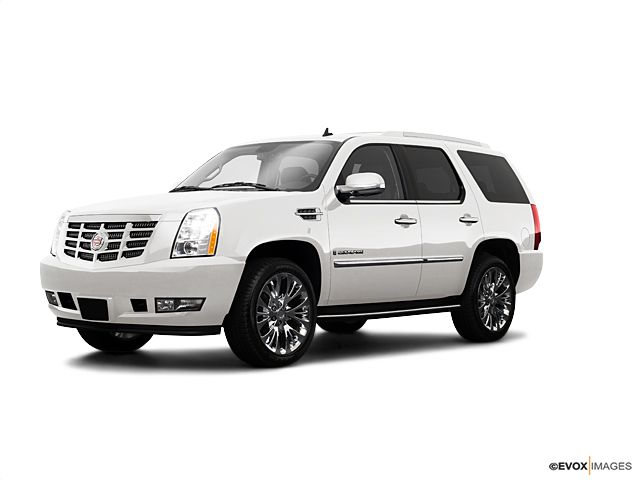 Stephen, we're very sorry to hear about your experience. We are working hard to improve conditions at our dealership and value your feedback. Please reach out to us personally so that we can discuss this with you and work to provide some resolution. We hope to hear from you soon.
Confirmed Service Customer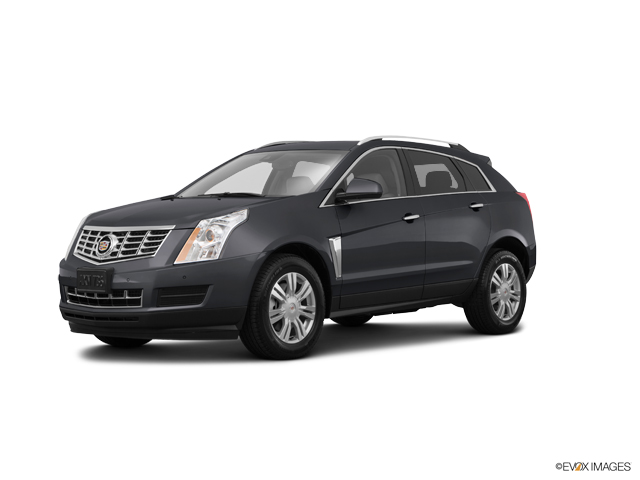 Confirmed Service Customer
professional and courteous
Laguna Vista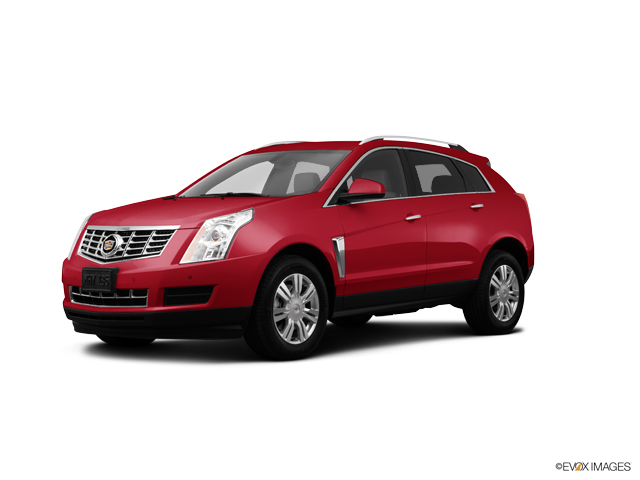 Confirmed Service Customer
Mike Ramirez and the entire service team are outstanding as that has always been my experience. However the reason for my neutral rating was that myself and other customers were made to feel very uncomfortable. There was a lady, Felicia Fruia, that walked into an office with a service Dept employee. She was obviously upset about the treatment of some customer and was loud, aggressive, & unprofessional towards this employee. The door was open so I couldn't help hear her conversation. Luke Fruia represents the finest, luxury automobile manufactured in our country but the conduct of this young lady is unflattering. Owners/Executives must lead by example! Thank you
Harlingen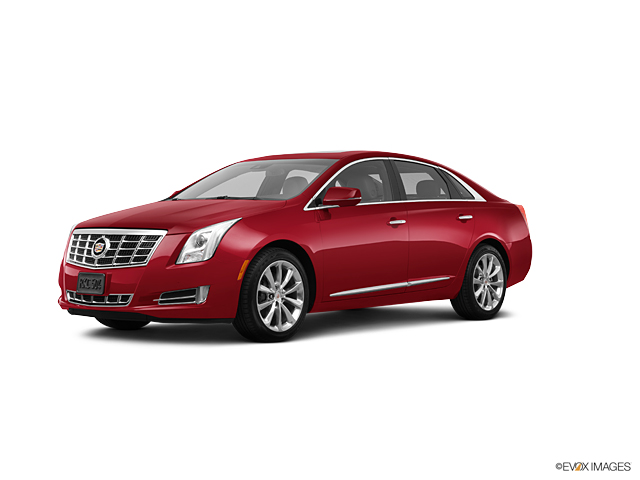 Please accept our sincere apologies for this, Richard, and thank you for letting us know. We will be sure to address this with our team.
Confirmed Service Customer
Was very dissatisfied with the service I received after picking up my car and noticed it had not been properly fixed. I had to have my car towed to another Mechanics shop in order to have them work on my car and get it going properly.
Harlingen
We're so sorry you're continuing to have problems with your car, Joe. We are interested in learning more about your recent visit, so that we can look into other steps that can be taken to resolve this issue. Thank you for bringing it to our attention, we look forward to getting this resolved to your satisfaction.
Confirmed Service Customer
HONEST RELIABLE PEOPLE
Brownsville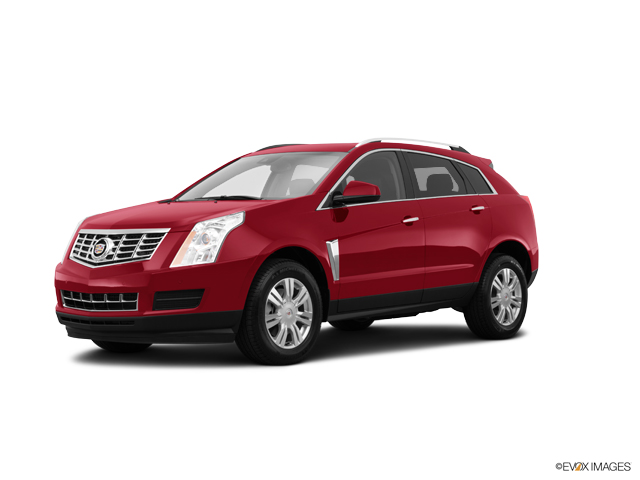 Confirmed Service Customer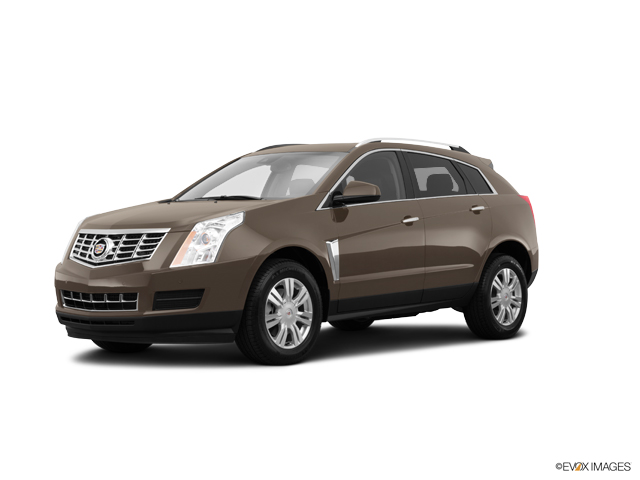 Confirmed Sales Customer
Randy is an extremely friendly and helpful person. He helped me find the best option and the best vehicle for me. Even though I went in to look at different cars without having made a decision to purchase, he helped me decide without pressuring me. He gave me so many options. He is the best!!!
Brownsville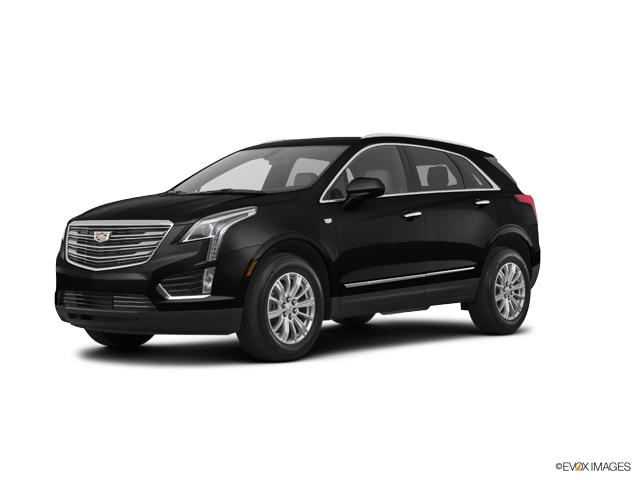 Confirmed Service Customer
Ivan has great customer service skills.
Brownsville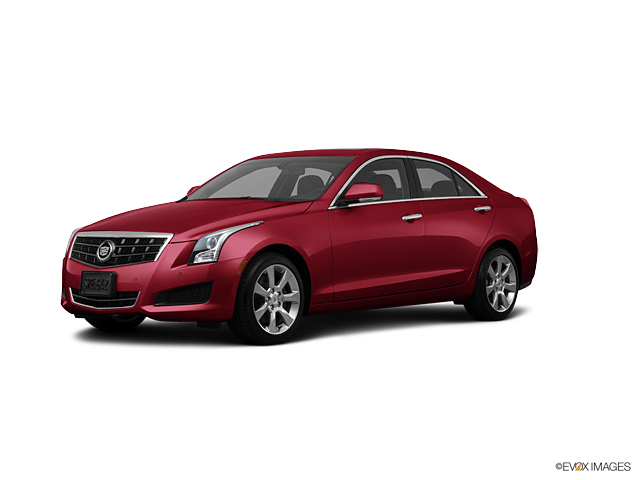 Confirmed Service Customer
Very good customer service and timely service provided.
San Benito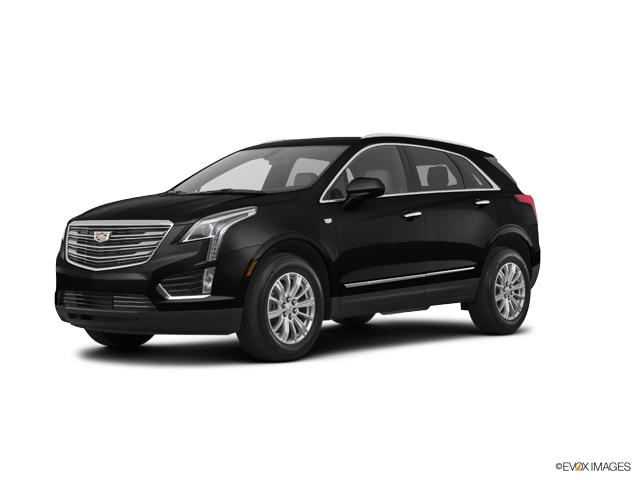 Confirmed Service Customer
Seemingly as quick as possible, very professional.
Brownsville