Confirmed Service Customer
Long wait for oil change
Brownsville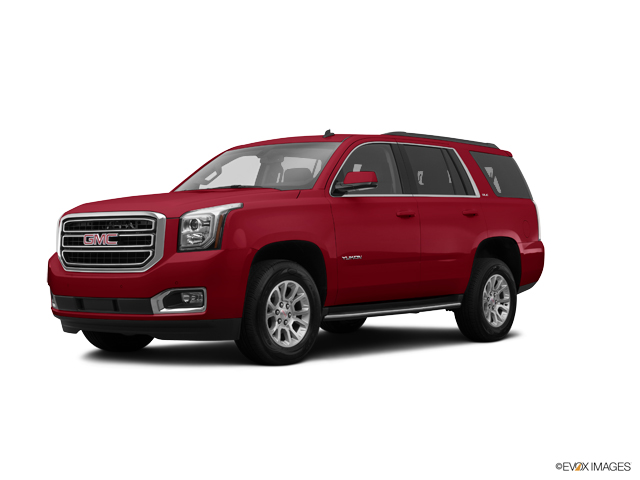 Confirmed Service Customer
Siempre muy amables y rapidos
Brownsville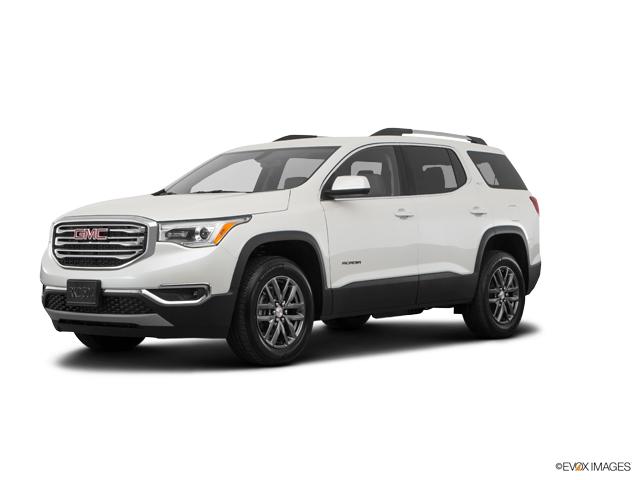 Confirmed Service Customer
Work was done faster than scheduled!
Brownsville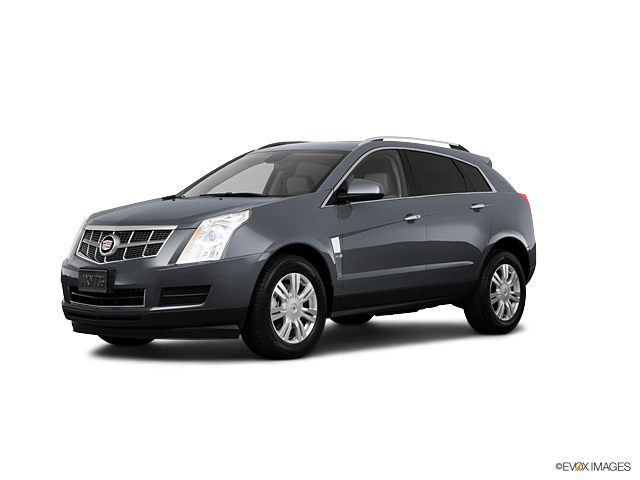 My sales rep was Pete Vaca, he was excelente with all he did for my family. We are very happy with our purchase and also with the service we got from everyone at FURIA.
Harlingen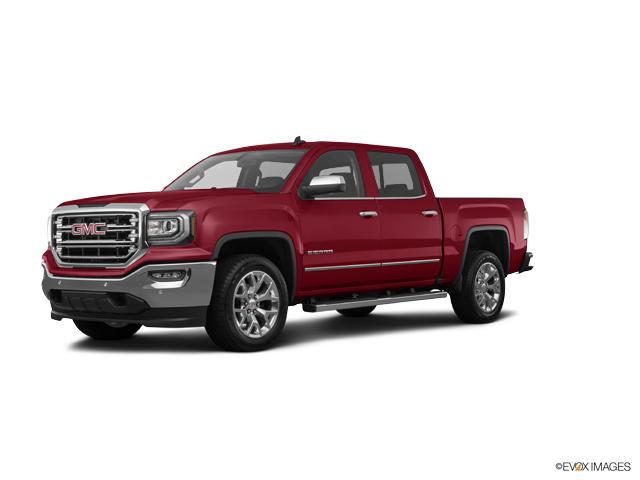 Confirmed Service Customer
Excellent customer service....
Brownsville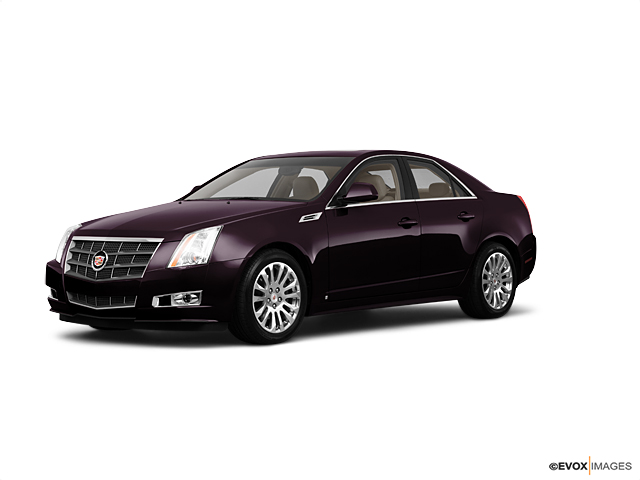 Confirmed Service Customer
Everything was ok
Brownsville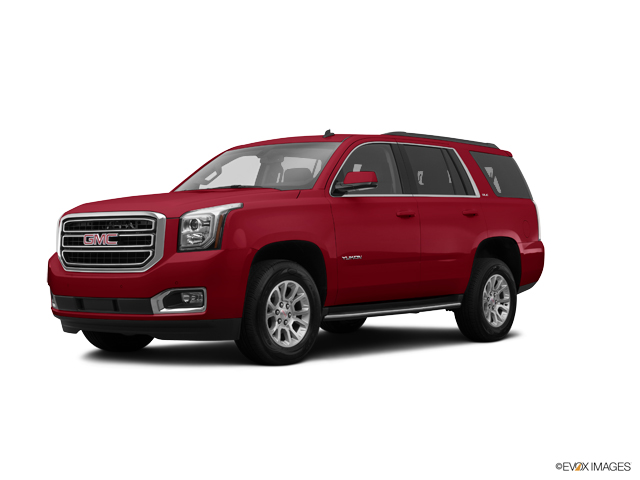 Confirmed Service Customer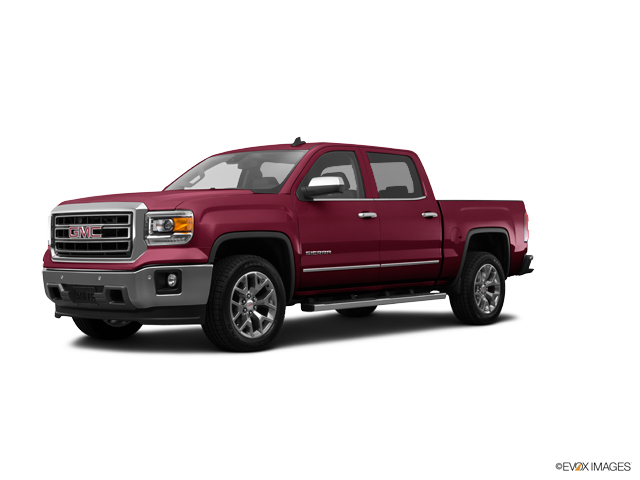 Mario was very helpful, efficient and professional. Told him what I wanted and made the purchase quick and easy!
Brownsville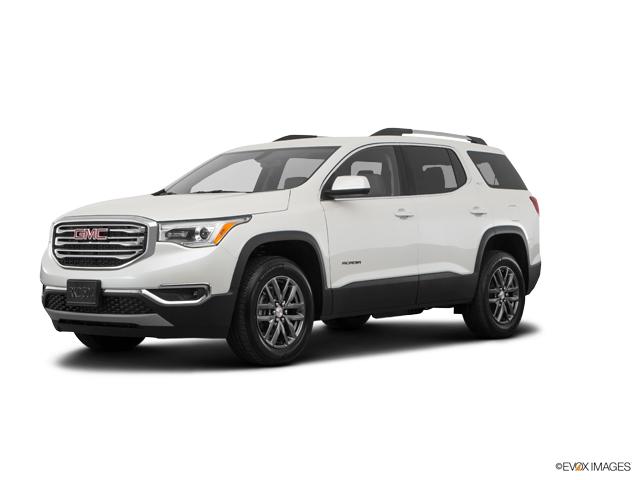 Mario was excellent. For the first time I did not feel pressured to buy a car like other dealerships. Due to his excellent treatment and knowledge on every concern, I decided to buy a car.
Brownsville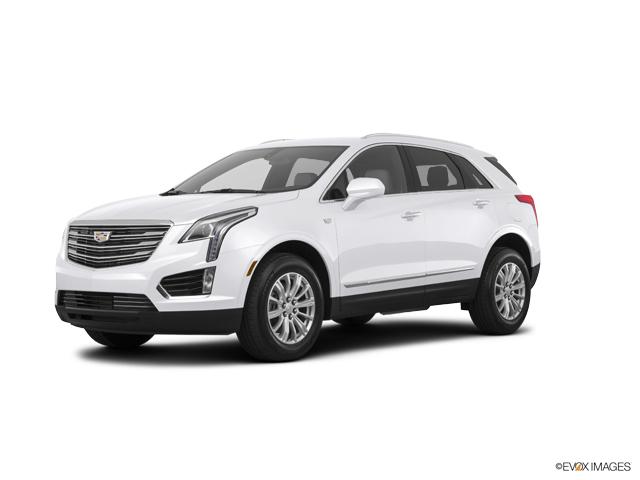 Fruia Motors's team was very helpful through all the process of selecting our new vehicles, they had answers for any questions that we had and they explain all the fixtures we were interested in. At the end of the day we didn't buy one, but two vehicles!!! Unbelievable!!! Very happy with the service, thank you guys !
Brownsville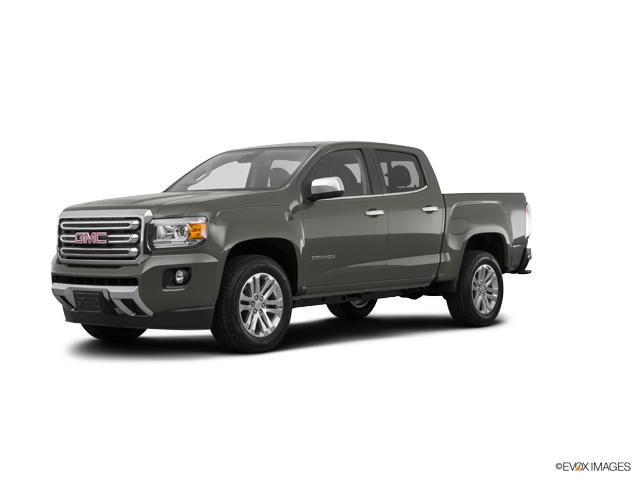 Everybody has been really helpful, they showed us all of the fixtures for the new cars, we went through all the information in the paperwork, we set up that ONSTAR through our iPads and Smart Phones , we are very happy! Luke Fruia motors had a great team
Brownsville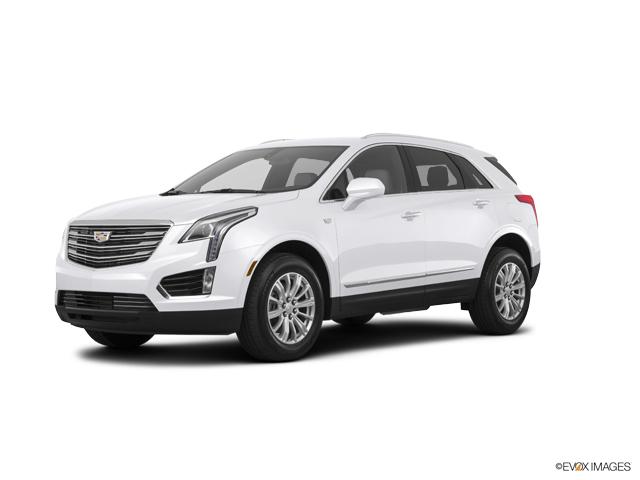 Confirmed Service Customer
Service rep. was very helpful and courteous and addressed all issues requested.
Brownsville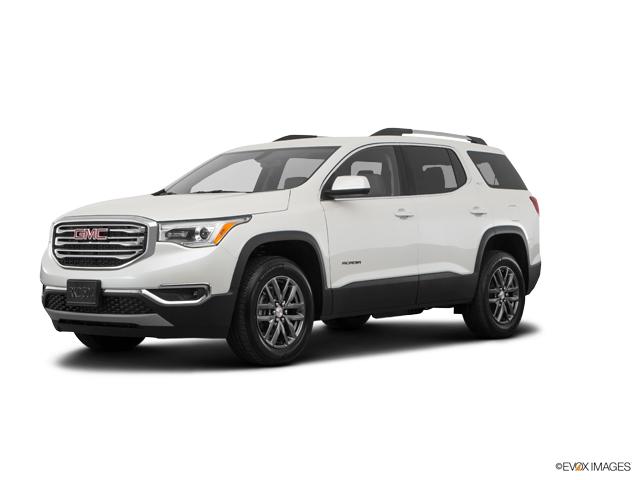 Confirmed Service Customer
Waiting time was very long. And then the 1st time I was there they had told me I had to leave my truck for one day and it ended up staying for 2 days because the guy forgot to call me that I could go get my truck. Need to work on communication with the customers more.
Brownsville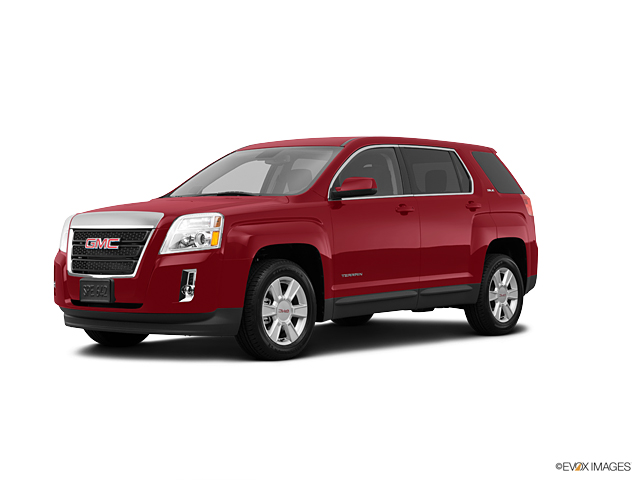 While we are very sorry this happened, Marlen, we're happy you brought it to our attention. It is our main goal to make sure our guests are taken care of in a timely manner. These surveys provide us with valuable insight to find out what's working and what could be improved upon. If you have any further concerns, please reach out to us at your earliest convenience.
I had a very enjoyable experience. I was able to choose what we were looking for without any pressure from sales person. Everything went very smooth.
Brownsville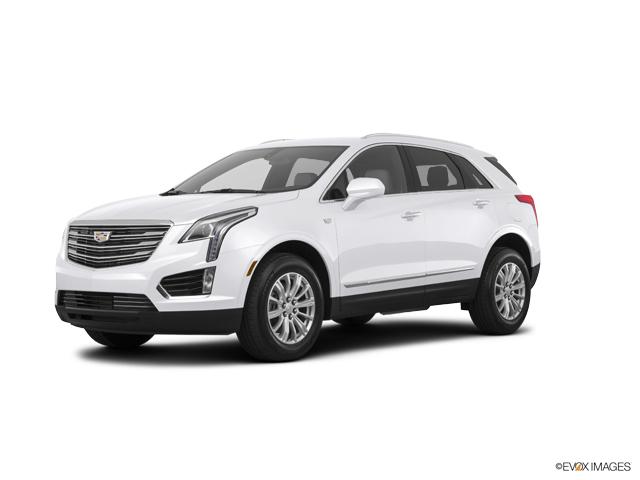 Confirmed Service Customer
Very thorough service
Brownsville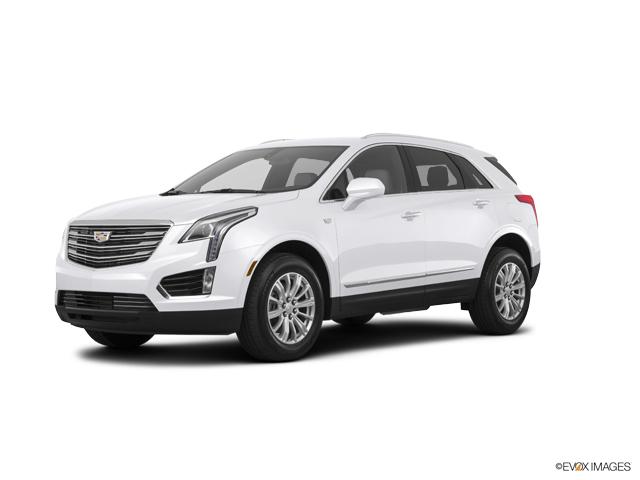 Salesperson (Riley) was very courteous, professional, conversational, excellent social skills, patient, very informative, and worked tirelessly to meet our needs. My wife and I have never had such a positive experience with a Dealership before. The Finance Person (Ruben) was just as courteous and professional. It seems that this dealership is a bit smaller, but offers a more personal service. We were very impressed with the whole experience.
Olmito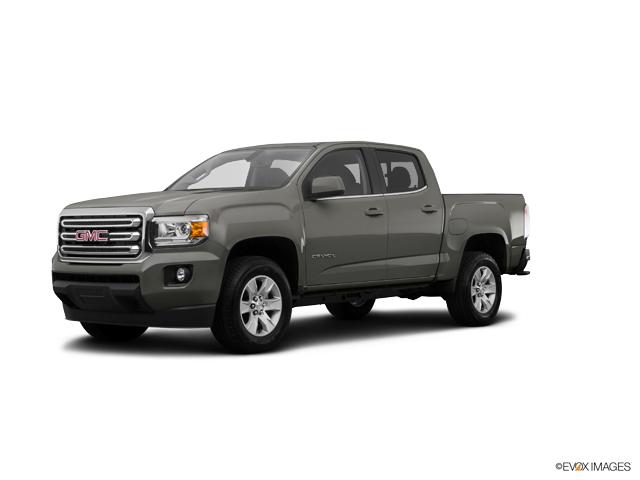 Confirmed Service Customer
all people were very co-operative. the work is excellent.the staff is very friendly, and tends to all your wants, and needs.
Brownsville
Very friendly
Brownsville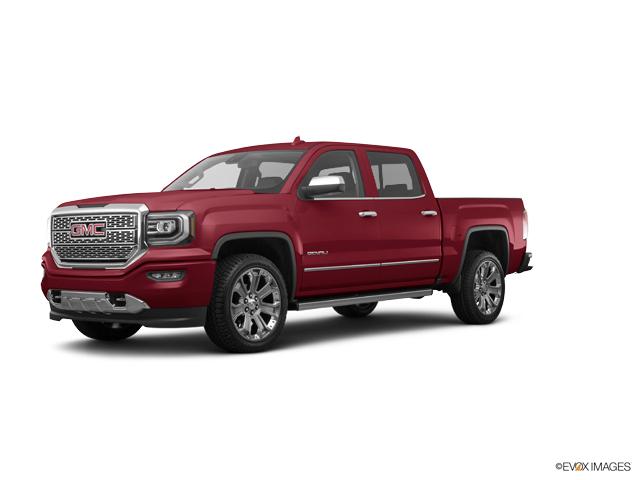 Confirmed Service Customer
It was excellent! Everyone was friendly, helpful and courteous. They go out of their way for the customer.
Brownsville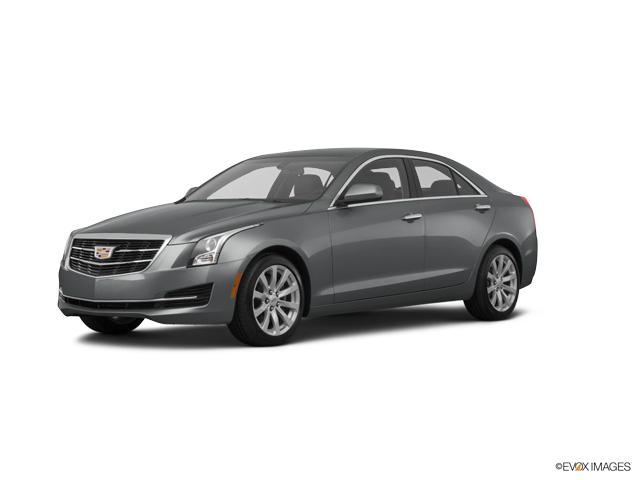 Confirmed Service Customer
Very good service
Los Fresnos